Canvas case with zip closure, made entirely with recycled materials.

The print was made by hand in our Trieste workshop, using one of the original silk-screen paintings that in the past were used to decorate traditional Eastern European scarves.

Its plus is its exceptional versatility: you can use it as a pencil case for the office, as a make-up bag, as a document holder, as an organizer for tidying up the bag ... but it will also be perfect on its own, when you don't feel like it. take the bag but want to have all the essentials with you!

Dimensions:
20.5 x 16.5 cm

Composition:
80% recycled cotton
20% Recycled Polyester
300 GSM

These cases are ethically made in Bangladesh by Stanley / Stella under the guidance of the Fair Wear Foundation (FWF), which guarantees and certifies every stage of the production chain and the well-being of all workers involved.

Regular price
Sale price
$55.00
Unit price
per
Sale
Sold out
View full details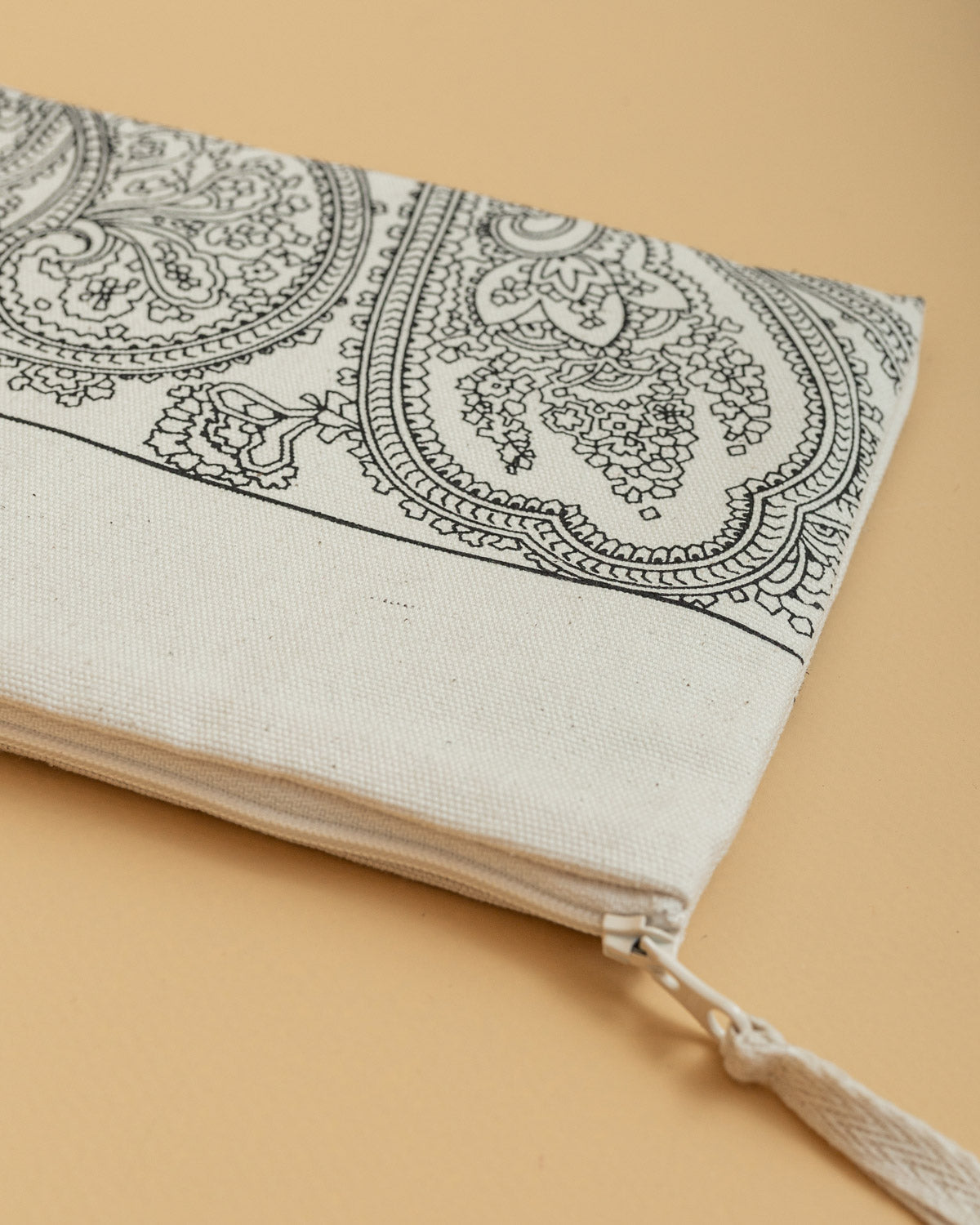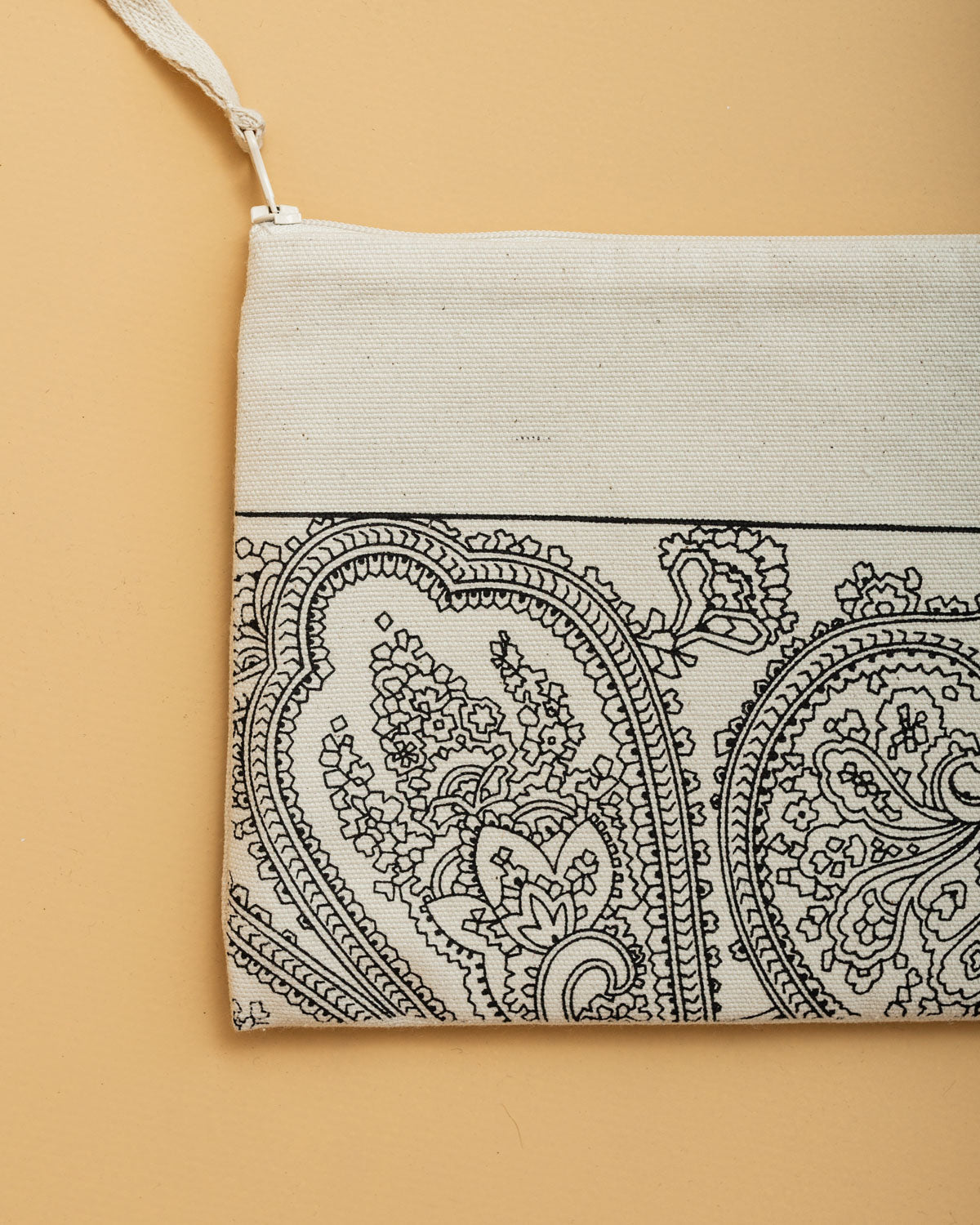 Come stampiamo i nostri prodotti?
Questa prodotto è stata stampato a mano nel nostro laboratorio a Trieste utilizzando esclusivamente inchiostri Italiani di massima qualità e sicuri per il contatto con la pelle! Mischiamo direttamente noi i componenti e i pigmenti evitando così l'inutile trasporto di acqua.
Nota
Utilizziamo esclusivamente quadri serigrafici vintage usati nella nostra famiglia per stampare i fazzolettoni tradizionali negli ultimi 80 anni. Stampare a mano rende ogni stampa differente e con piccole irregolarità. Questa è una caratteristica fondamentale del nostro prodotto e la prova della sua artigianalità.
I colori possono variare leggermente rispetto alle immagini.